Child Care
We help children develop cognitively, socially, physically, and emotionally
Our Saviour Child Care Centre
Our Saviour Child Care Centre is a licensed group child care centre located at Our Saviour Lutheran Church on the east side of Number 4 Road. The day care features a large private play area surrounded by nature and away from traffic. We are within walking distance of Henry Anderson Elementary School and MacNeill Secondary School.
Philosophy
We know that a child's early years are of great importance. We help children feel secure and provide them with a rich and caring environment conducive to learning and development. We provide an inclusive environment, rich in age-appropriate learning opportunities through exploration and play. We respect each child's individuality and honour each child's unique personality and gifts.   In everything we aim to strengthen children's self-esteem and sense of belonging.We are grateful to be able to partner with families in their child's education and development.
Program
A well-balanced program is offered to help children develop cognitively, socially, physically, and emotionally before they enter kindergarten. The curriculum includes: Phonics (Early Reading), Language Arts (Writing), Science, Social Studies, Music, Math, and Dance. Activities used to teach the curriculum are fun and varied.
Our program planning is mindful of the children's interests and places focus on contextual themes (e.g. seasons, cultural observances/celebrations, recent experiences, answering creative questions etc.).
Teachers present activities and experiences that allow children to build a variety of skills, including increased knowledge of the world around them, problem solving, and communication.
Arts and crafts
Arts and crafts are part of the activities through which we support curriculum learning.
These also correspond to seasons. In the spring the children made blossom trees with paper rolls for tree trunks and tissue papers for blossoms. In the summer the children painted their own fish cut-outs in the colour they chose. Often the children's crafts decorate the day care space.
Communication:
We post on a white board information pertinent for the day and seek conversations as required. We communicate with families regularly via e-mail or telephone.
Languages:
The language of the Centre is English, however, some of our teachers are able to communicate in Mandarin, Cantonese, and Farsi.
Great daycare program for 2.5 to 5 year olds! Amazing team of teachers who are artistic, genuine, multilingual and simply fabulous! Opens 7:30am-5:30pm. Lots of parking during drop off and pick up. Outdoor play space with some covered areas when it pours. Since March 2020, teachers have been sanitizing every day and we feel safe sending our child there.
C. likes it here very much!
The teachers here know and understand the specialty of each child.
My son is really happy here, when we come to pick him up, he doesn't want to leave. Thank you.
My son loves it here and learns so much!
A. loves her school so much. She likes her friends and teachers. She enjoys her yoga, music, arts and science lessons. Her language and social skill are improving every day. Thanks you to our wonderful, loving and caring staff!
Our Staff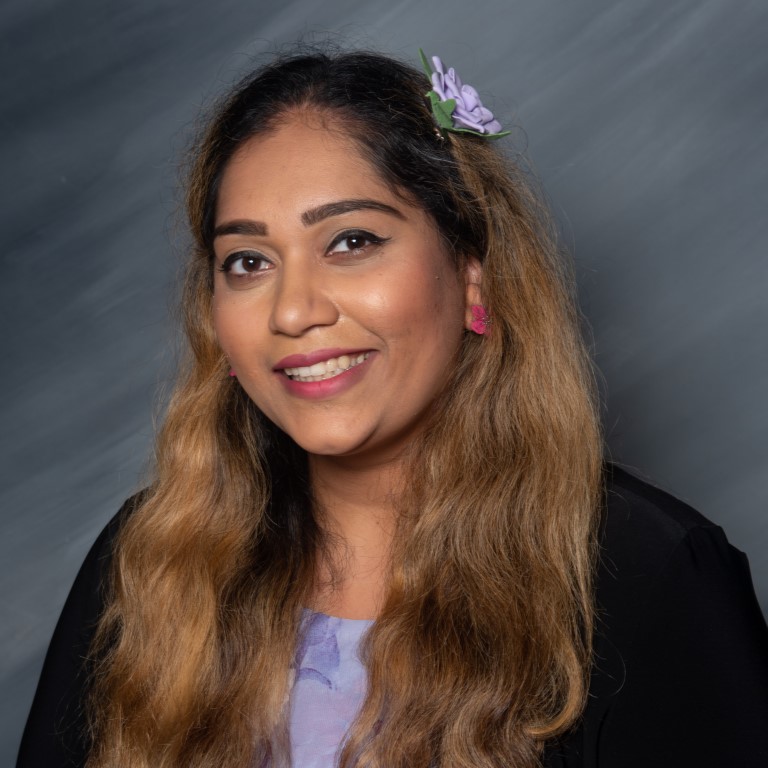 Hello, my name is Andrea and I am the Head Supervisor at Our Saviour Childcare Centre. I have been in the Early Childhood Education field for a total of 8 years, 3 years as Head Supervisor. All children are unique. As head supervisor it is my task to provide a caring environment in which children feel secure, and in which social, cognitive, and emotional learning is facilitated. We guide each child and show how to problem solve and communicate. We assist parents in using and providing the resources that are right for their child. During my free time I enjoy playing piano, playing with my dog Sadie, as well as playing basketball and badminton.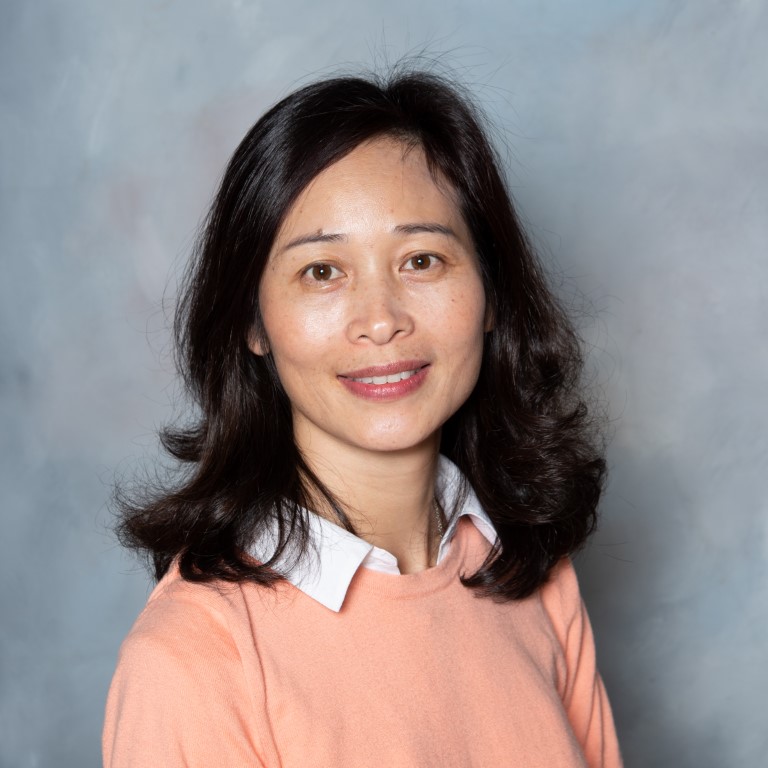 My name is Cindy. I am so grateful to be a full time Early Childhood Educator at Our Saviour Lutheran Child Care Centre. I have over eight years of experience in the Early Childhood Education Field. I have worked in different settings such as infant/toddler, preschool, and day cares, and through all my experience I have come to the realization that no matter how old, what environment, or even culture a child has/is, that love is the most important quality to best support them. My interests include reading, taking walks, cooking, and travelling. I believe in supporting children positively and utilizing intentional opportunities that can enhance their skill building and purposeful learning. I feel that all children are capable and unique. I look forward to provide my assistance and care to all the wonderful children, families, and staff.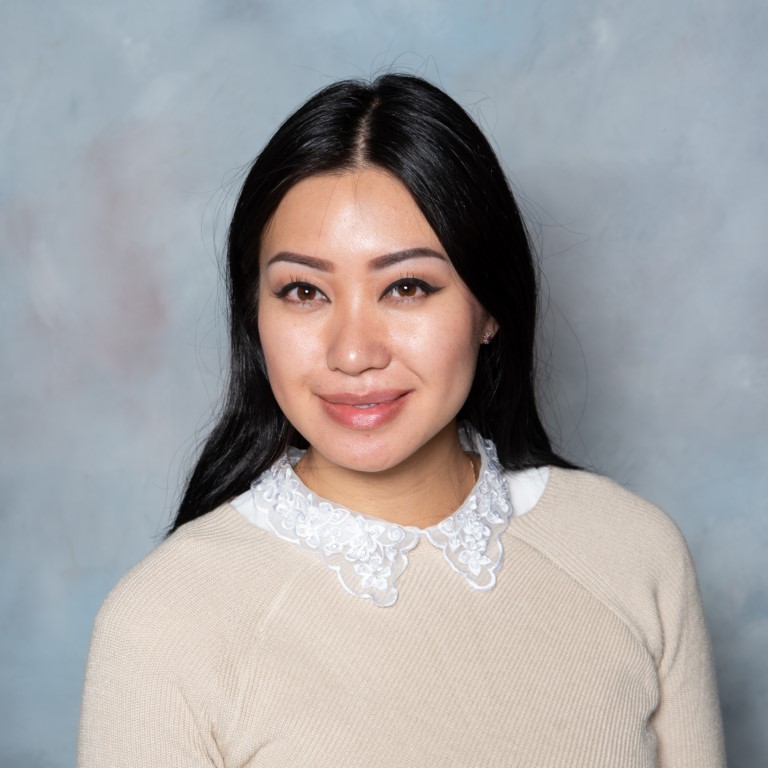 Hello everyone! My name is Jennifer and I feel privileged to be the Head Teacher at Our Saviour Lutheran Childcare Centre. A little about me: Just before 2015, I was living in Montreal Quebec for about 7 years before I moved back to Vancouver British Columbia. Being back in my hometown, I have then had the wonderful opportunity to complete the Early Childhood Education Diploma, Infant/Toddler Education Certificate and the Special Needs Certificate at Langara College. I have a child of my own, whom I enjoy spending time with cooking, playing sports, and having quality time outdoors. Some of my own interests include painting, reading, and food arranging. I believe very much in a positive teaching approach and am very excited to give my presence to each child I will be blessed to support in the early childhood years of development.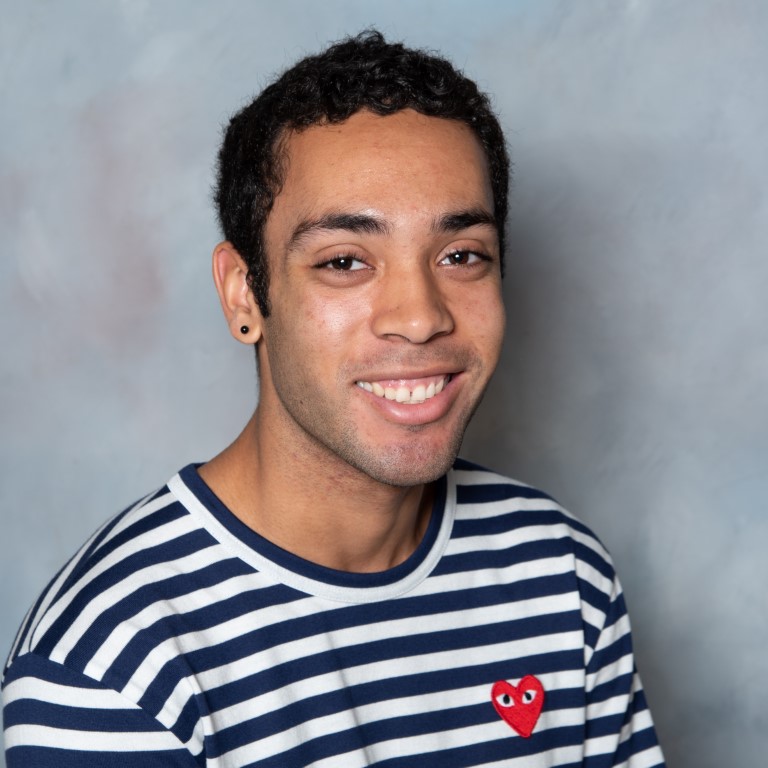 Hello my name is Spencer, I come from a loving and diverse family of 5 from Barrie Ontario. Together we spent the first 17 years of my life living in an in-home daycare run by my mother. In 2016, I moved to Vancouver BC to receive my Early Childhood Education and demonstrate a positive, male role model in the ECE field. Since starting my position at Our Saviour Childcare Centre, I have gained such a wonderful connection with this outstanding team and hope to continue learning and growing together for many more years. When I am not working at the Centre I enjoy listening to music, playing sports, and exploring my love of art.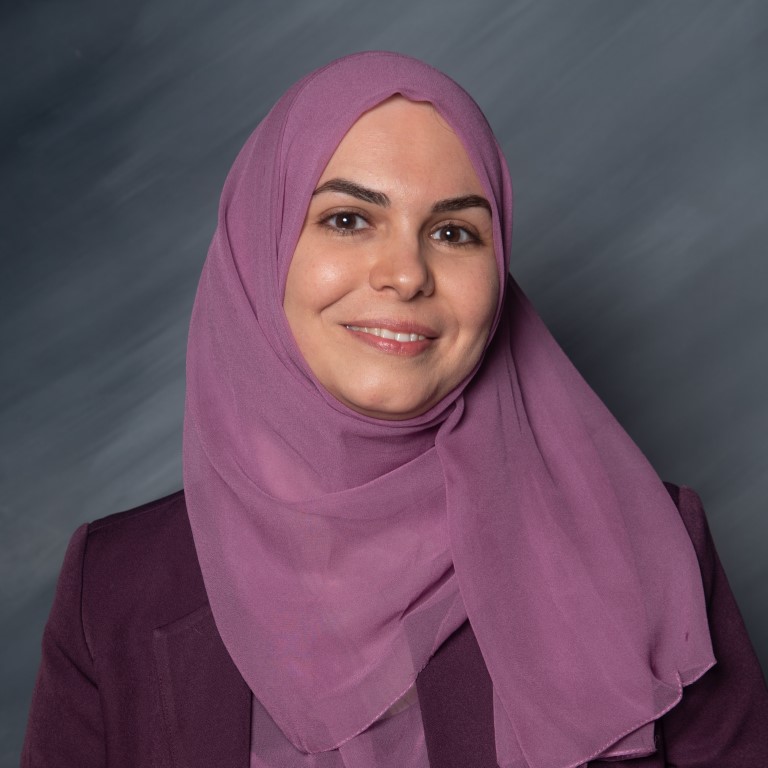 Hi! My name is Behi and I am another member of the OSLC daycare team. I am a certified Early Childhood Educator and a Montessori trained teacher. I also speak two languages and can read, write and understand three, English, Farsi and Arabic. As a mom to a school aged daughter and a primary educator to young children, I believe that children are our future and the time and care we invest in them is like investing in our own future and the future of the world. My motto is based on the Montessori philosophy of "following" the inner voice of each child in order to be able to better guide the hidden potential that lies within each child. I enjoy and always look forward to meeting and growing with each family that joins our Centre and our daycare family.
Current Monthly Fees (January 2022)
Based on full-time:
Registration Fee: $ 60.00
2 ½ years to 3 years of age: $295.00/month
3 years to 5 years of age: $500.00/month
(includes Child Care Fee Reduction from Prov. Govt.)
The above numbers include government subsidies. Further government subsidies may be available depending on your family's income. Please don't hesitate to speak directly to the Head Supervisor for more information at the number above.
7:30 AM Daycare Open
8:00-9:15 Snack Time and Free Play
9:15-9:30 Clean up for Morning Outdoor Play
9:30-10:15 Morning Outdoor Play
10:15-11:00 Circle Time and Morning Curriculum Classes
11:00-11:15 Washrooms
11:15-11:50 Lunch
11:50-12:00 Book Time
12:00-2:15 PM Nap Time
2:15-2:30 Washrooms
2:30-3:15 Afternoon Snack
3:15-3:30 Free Play
3:30-4:00 Afternoon Curriculum Classes
4:00-5:00 Afternoon Outdoor Play
5:30 Daycare Closed
Contact Information
We hope this information is helpful to you. We would be happy to answer any questions you may have.
Please contact us at:
Mail: 6340 No. 4 Road
Richmond, BC, V6Y 2S9
Tel: 604-270-6022
Fax: 604-270-0831
Click to Email Us